Maxroof Corporation Pvt. Ltd.
Complete Metal Building Solutions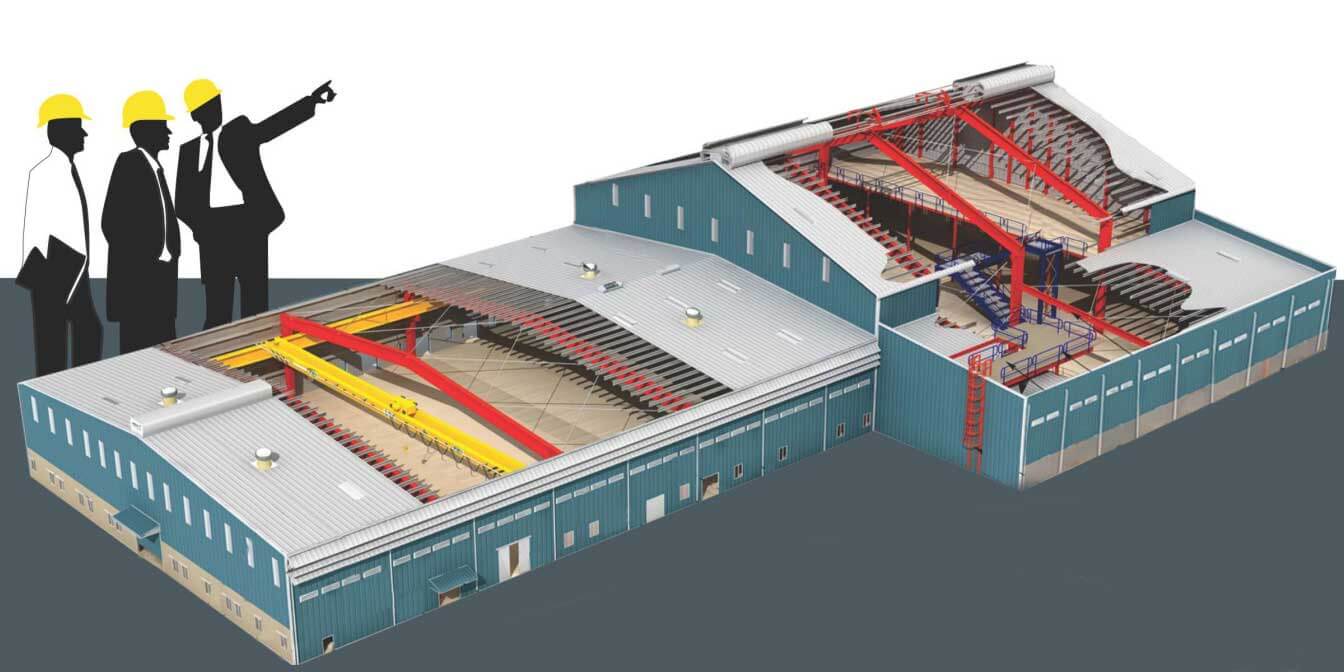 We at Maxroof, have revolutionized Metal Building Systems with our 20 years of expertise, cutting-edge products and exceptional accessories. We proudly hold an extensive range of superior products that covers a spectrum of applications- right from Warehouses to Commercial and Infrastructural Buildings. Using innovative solutions- like proficient machinery with a capacity of 60,000 MT per annum, we consistently work towards breaking new grounds to deliver unparalleled services.
We have our roots in Pune, India with an impeccable manufacturing facility and have spread our branches of expertise across several places, domestically and internationally. Moreover, we have put our expertise solutions into action for multiple projects that cover a massive 12 million sq.m of roof and wall cladding and continue to advance our efforts towards increasing the number.
Also, when we say we deliver excellence, we mean it! Maxroof is certified with the International Council of Accreditation Bodies and Global Accreditation Board. The following certificates are enough to speak for the quality of our products:
ISO 9001: 2015
CRISIL BB+/Stable/CRISIL A4+
ISO 14001: 2015
OHSAS 45001 : 2018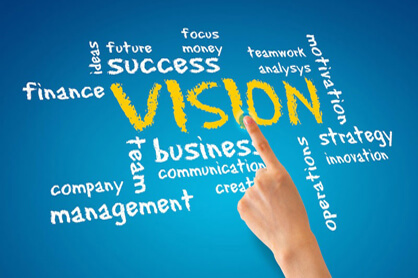 To build a trusted name in the Metal Building Systems by:
Providing efficient products that deliver excellence.
Being cognizant of the client's requirements and offering customized solutions.
Ensuring the maintenance of moral values and ethics at the workplace.
Being socially responsible.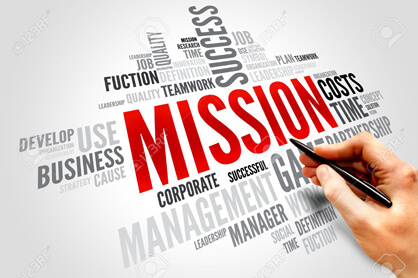 To ride the crest of success by gearing our efforts towards the satisfaction of our clients and employees that help to strengthen bonds and ensure comprehensive sustainable growth.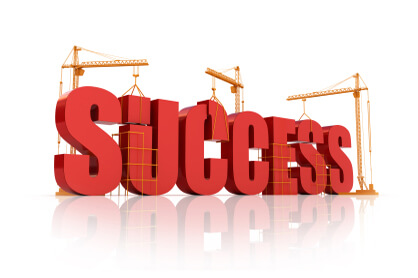 Our Vision and Mission encapsulates our essence to deliver quality and brilliance with our efficient products by prioritizing the needs of our clients, employees and society as a whole. This helps to create an identity of our own and allows us to stand out from the clutter!