Maxroof Corporation Pvt. Ltd.
Complete Metal Building Solutions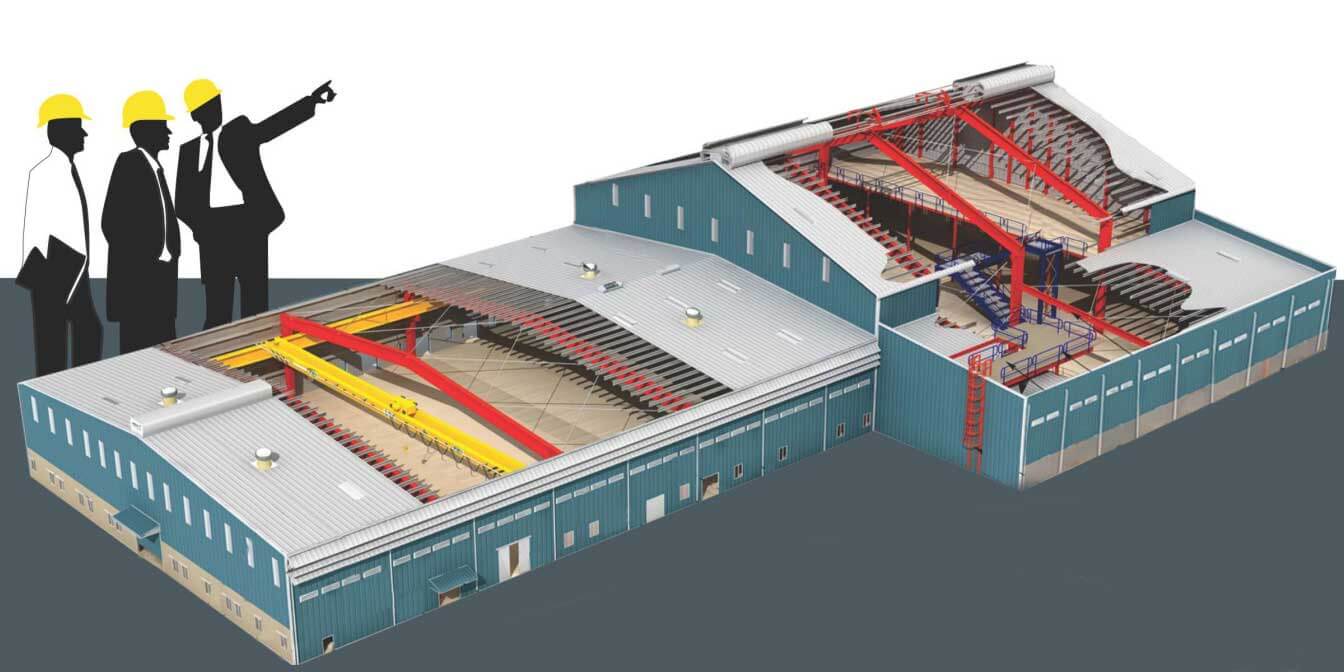 We, Maxroof have established ourselves with vast experience as one of the topmost solution providers in Metal Building Systems, by having our own manufacturing facility for an extensive range of products like Roofing, Purlins, Structural Decking and complete range of accessories.
We are into complete turnkey solutions for Pre-Engineered Metal Buildings and Roofing System to best suit the need for Industrial sheds, Warehouses, Residential roofs, Commercial and Infrastructure Buildings.
Driven with the motto of sustainability, Maxroof manufactures and delivers high-quality products ranging from Roofing and Wall Cladding materials, Purlins, Structural Decking, Accessories, Gutter and down take pipe, Louvers, Ridge/ Turbo ventilators, Polycarbonate sheets. Over the course of time, Maxroof has gained wide experience in offering high-end roofing solutions with our Seamless, Standing Seam Roofing Systems.
We, Maxroof have our own state-of-the-art manufacturing facility in Pune with latest and well-equipped machinery having the capacity of 60,000 MT per annum. Marking our presence across various geographies, our head office is in Pune with sales offices at Mumbai, Ahmedabad, Baroda, Goa, Indore, Udaipur, Hyderabad and Patna and many business associates all across India.
Maxroof has earned the trust of customers through quality products, best services and timely delivery of commitments. In short duration of time, we have worked on many landmark projects covering over 12 million Sq.m of roofing and wall cladding and are still going strong.
Maxroof is certified with Global Accreditation Board & International Council of Accreditation Bodies
ISO 14001 : 2015
ISO 9001 : 2015
CRISIL BB+/Stable/CRISIL A4+'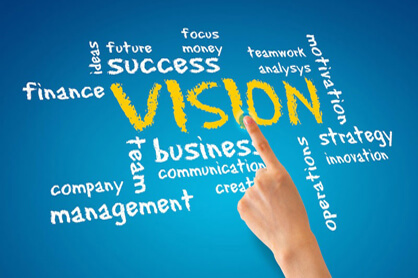 To be amongst the world's most valued organization in Building Construction and it's products.
For quality products
For the manner in which we serve clients
For work ethics
For social responsibilities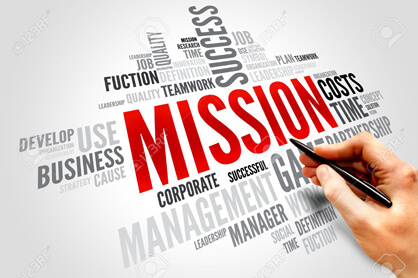 To have satisfied clients, enthused and happy employees to unleash people's potential and create leaders to build the future ensuring sustainable growth of the company and the individual.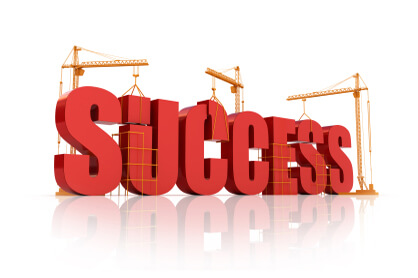 We believe in giving the right solutions to our customers along with world-class services and customer satisfaction.